The Spanish island of Ibiza has been a non-stop destination for sun and nightlife for decades now. Originally a bohemian island paradise now is more a luxury island for wealthy hedonists. Regardless of its transformation, Ibiza holds an undisputed legendary party status, especially for the electronic music faithful.
With Julien Temple's (also director of our opening film, Crock of Gold: A Few Rounds with Shane MacGowan) musical time-traveling trip through dance music's most influential, charismatic, and spiritual island, Ibiza: A Silent Movie screening as part of IN-EDIT NL 2021, we take a look at 5 DJ legends of Ibiza, from an era before the boutique hotels and superyachts.
Carl Cox

After over 25 years on the island, Carl Cox has had one of the longest careers in dance music and, therefore, the longest presence in Ibizan DJ booths. His last residency at (at the now-closed, megaclub Space Ibiza) Music is Revolution, the techno titan worked sold-out crowds into frenzies with his patented enthusiasm, ear to ear smile, and everlasting energy every seasonal Tuesday for 15 years. From humble beginnings to the very embodiment of a DJ superstar residency, Carl Cox and Space Ibiza were perhaps the ultimate faces of Ibizan nightlife.
Pete Tong

What can be said about Pete Tong's career that hasn't already? So it is obvious that the rise of Ibiza and the career of Tong coincide. Not just a successful DJ and BBC Essential Mix host, Tong's Pure Pacha Saturdays, Wonderland, and Its All Gone Pete Tong were absolutely essential destinations of any Ibizan adventure. Tong also founded the International Music Summit (IMS), bringing its annual music conference to Ibiza every May.  There, aside from A-level DJ sets, important discussions related to the scene occur, and the yearly "legend of Ibiza" is awarded (past recipients include Carl Cox and Ibiza: A Silent Movie musical director Fatboy Slim).
Paul Oakenfold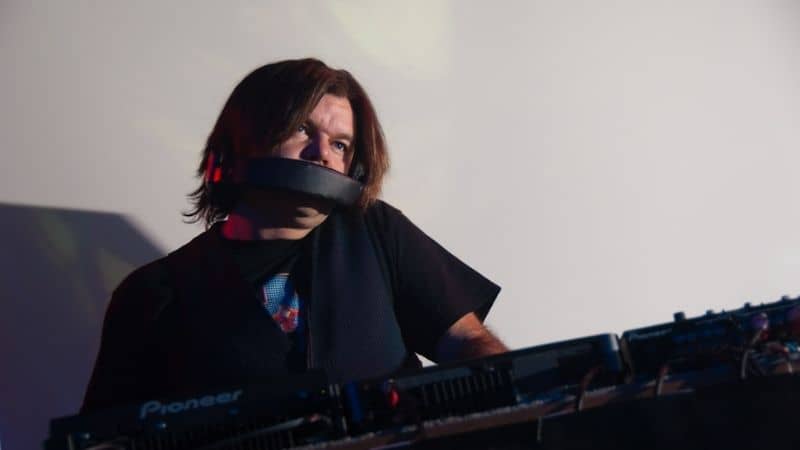 When Paul Oakenfold and company set foot on the golden Ibizan soil in 1987, the island, and dance music, changed forever. Already a pioneer of the UK's Acid House scene at that time, Oakenfold still found his homeland less than fully ready to embrace the emerging nightlife sound.  Instead, it was Ibiza, and its original community of hippies, artists, non-conformists embraced it wholeheartedly, immediately transforming the island into its clubbing capital status. Those early days for Oakenfold included sunsets at the Café del Mar, the discovery of a certain new party drug, and long and frequent nights experiencing DJ Alfredo's legendary Amnesia set. From there, history was made, with Oakenfold a staple name on the island ever since.
DJ Alfredo

The original Ibiza resident, DJ Alfredo began his island journey in 1976 when he relocated from Argentina to eventually hold court at the original Amnesia (at the time, the island's most "underground" venue – far from the posh megaclub of today). Without DJ Alfredo and Amnesia, most of the names on this list would never even exist, particularly influencing Paul Oakenfold and company. Now, with decades in the booth behind him, the "father of the Balearic beat" still can rock the occasional beach party or man the booth of the best clubs in the world.
Jose Padilla

Moving from Barcelona in 1975, Ibiza simply would not be the destination it is today without Jose Padilla. Widely considered to have popularised the ambient, chill outside of electronic music, Padilla's Café del Mar residency, mix series, and label have become eponymous with the Ibiza experience since 1991.
by Steve Rickinson